By Megan King |
In recent years, terms like "self-care" have permeated the academic arena. Universities have incorporated mindfulness sessions into their workshop offerings. Academics have shared memes about the mental health healing powers of the face mask. Self-care is something a lot of us talk about, but it also remains something we cannot seem to prioritize without experiencing feelings of guilt or even shame.

Too often, thoughts like, "How can I make time for the gym when I still owe my supervisor that rough draft?" and "I'll just work through my lunch break so I can tie up these loose ends," outweigh the logical part of our brains that realize a.) physical activity can improve our productivity, b.) taking a few moments away from our desks to eat a balanced meal and enjoy a brain break actually boosts our productivity, and c.) both of these activities are key to our overall well-being.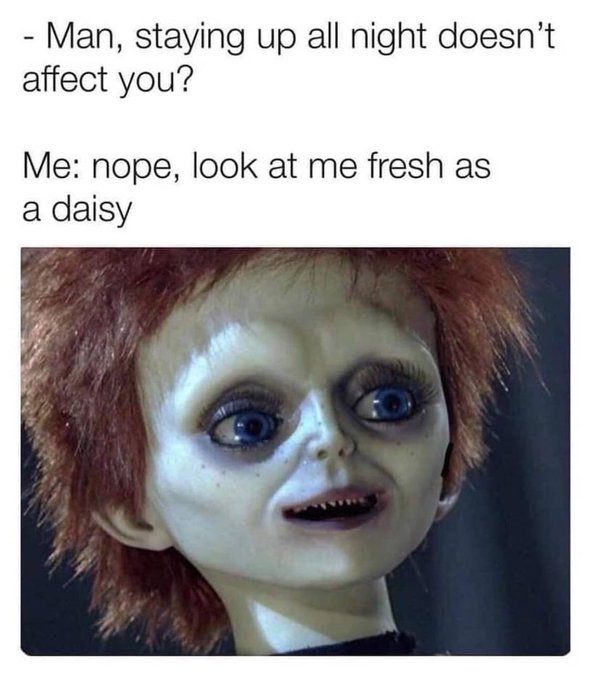 At times, though, the prospect of engaging in any form of self-care or rest seems as unrealistic as the allusive work/life balance. Obviously, we'd love to read a book for fun, go for a hike, or enjoy a glass of wine and a bubble bath, but who has time for that when there are chapters to edit, meetings to attend, lessons to plan, and emails to send? Often, it seems so much easier to let the negative self-talk take over. "Ugh, I'm so lazy!" and "My to-do list is just too long" kick positive notions like, "I'll got for a walk after work today!" and "I should treat myself to a new fiction book!" straight to the curb. But we need to find a way to prioritize ourselves and our rest time without feeling guilty or lazy. It's just a fact. Relaxing self-care can reduce stress, increase focus, and reward our brains and bodies in ways that our work can't. So, why don't we add them to our to-do lists alongside our other important tasks?

Recently, I've started doing just that as a means of carving out a bit of time every day to focus on some element of relaxing self-care, and it has made all the difference for my mental health! Yes, the PhD, the extra curriculars, the household chores, and the adult obligations are still there in my planner as well, but I find it comforting and rewarding to know that each day, I'll have at least ten minutes to detox from the pressures of postgraduate life. So, whether it's a simple 10-minute stretch, a full-on workout, or even just a pause to enjoy a really good cup of coffee, I pencil some sort of self-care activity into my planner each morning and in doing so, I prioritize myself.
Image 1: Welsh Womens Aid
Images 2 and 3: Twitter
Image 4: Imgur
Image 5: Introvert Doodles
Megan King is a PhD candidate at the University of Kent, studying the process of radicalization in pre-Revolutionary America, and she serves as the Pubs and Publications social media coordinator. You can find further ramblings from her on Twitter.