By Sophie Almond |
Whilst summer heralds the beginning of long hot days, ice creams in the park, and a gloriously empty library, it also marks the end of the academic year. Having begun my PhD in October 2018, I now find myself approaching the end of my first twelve months as a fully-fledged postgraduate researcher. Summer is undoubtedly a great time to make the most of your quiet campus, and to get some serious writing done. But it also provides the perfect opportunity to reflect on what you've achieved throughout the year, and to consider the transition that lies ahead of you. When you're in the thick of it, working to tight deadlines and spending endless days in a remote archive office somewhere, it can be hard to appreciate how far you have truly come.
In my trusty supervision notebook, where I jot down thoughts in preparation for my monthly meetings, the first bullet point on the very first page reads: 'Find out what is expected of me – WHAT AM I DOING????'. This accurately reflects my mindset at the time. Starting the PhD was a blind leap of faith into the terrifying unknown. I vaguely knew what I wanted to do, but didn't have a clue about how to do it. A seemingly impossible task lay ahead of me, and I didn't know whether I would be able to get through it and live up to everyone's expectations.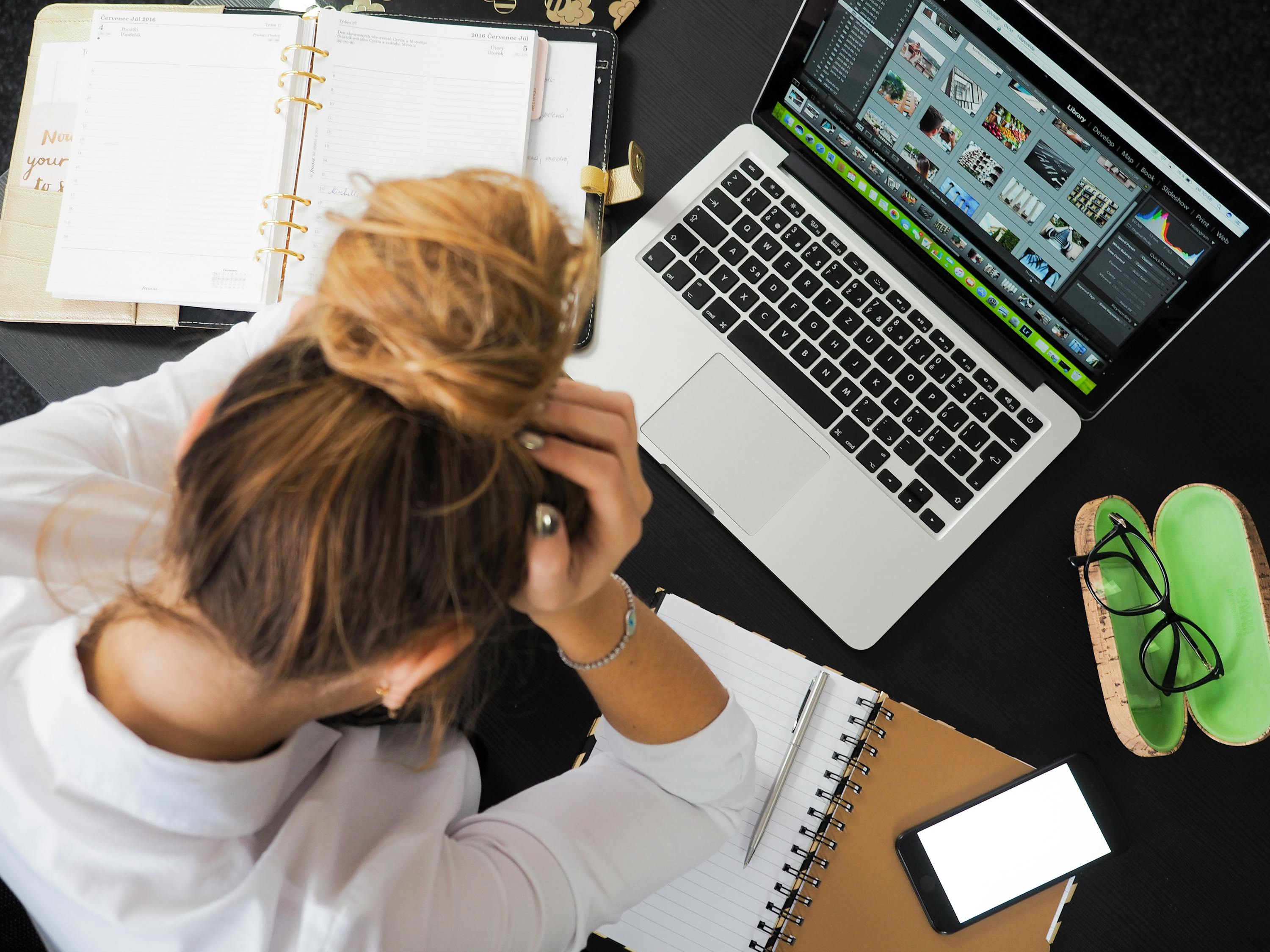 How did I overcome this feeling of existential dread?
Well, I took things one day at a time, and I learnt not to be too hard on myself. On a good day, I work from around nine until three. On a bad day, I watch Netflix all day in my pyjamas, and do you know what? that's okay. The PhD is a marathon, not a sprint, and one of the most important things I have learnt is that you have to allow yourself time to do things that make you happy. This might not be the most productive working style, but it has kept me sane over the past year. I still feel like I'm making most things up as I go along, but having a flexible routine has made my work seem more manageable. I'm now well on the way to finishing my first chapter, and somehow I have submitted my first article for review. Whilst these milestones seemed insurmountable nine months ago, it just shows that hard work, and a lot of self-love, pays off in the end.
The PhD is a marathon, not a sprint, and one of the most important things I have learnt is that you have to allow yourself time to do things that make you happy.
Throughout the year, I've presented papers at five conferences (three of these were, rather stupidly, in the same month). This baptism of fire took me outside of my comfort zone, and threw me head first into my research. In two weeks time, I am flying to New York to speak at my first international conference. If you had told me a year ago that this was going to happen, I would have laughed in your face. It sounds cheesy, but you have to believe in yourself, and take every opportunity that comes your way (within reason). Conferences and workshops are amazing for networking, but they can be extremely draining. Knowing your own limitations is so important – don't feel that you have to please everyone else.
Wherever you started at the beginning of the year, chances are you have come a long way and achieved some pretty amazing things. Ask yourself, what are the five things you are most proud of this year?
Mine are:
Being accepted to present my history paper at an international medical conference in New York
Surviving a house move that I thought was going to break me (an experience you can read about here).
Submitting a paper to an academic journal that I admire
Reading twenty-six (and counting) books for pleasure
Growing sunflowers from seed on our balcony
Moving forward, whether that be into the next year of you PhD, or into the big wide world, can be extremely scary. But taking some time to reflect over the past twelve months can remind you of where you began, and give you some important perspective on where you are going next.
Don't forget to celebrate your achievements, and well done for being amazing!
Images: Pexels
Sophie Almond is an almost-second-year PhD student studying at the University of Leicester. She enjoys growing flowers on her balconies, amongst other things. You can follow her on Twitter here.